 Social Data Analytics
11 years ago
| 86 interested
---
Social media has become the most trending topic of today`s era and mobility has just given a different dimension to it.
Data from such sources are huge but the problem lies in the very fact that it is raw, unstructured and is of little help to make sense.
A little research on such data can give us a very powerful insight and we can use it very efficiently.
Analyzing unstructured Data(From Social sites like Twitter, Facebook, Wiebo etc) to structured data and doing a sentiment Analysis on it has given us a new dimension of perceiving data from social media and with SAP HANA(SAP in-memory-database) we can really leverage huge amount of data and give analysis within seconds.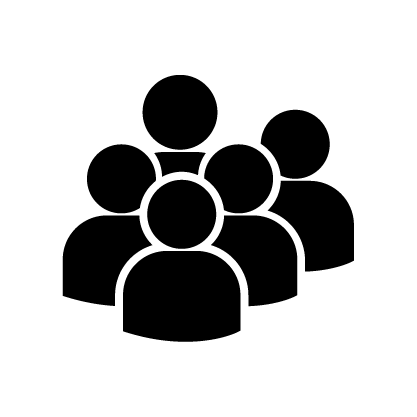 86 Interested