 Power Presentations
11 years ago
| 45 interested
---
You may have the best of content to be presented the next day, but do end up making the best of slides? There are often multiple ways in which you can present a certain set of information on your slides.
Through this session I'll try my best to show you how to grasp multiple perspectives on presenting a certain topic.
The blank Powerpoint slide is indeed an artists canvas; only we don't see ourselves as artists YET.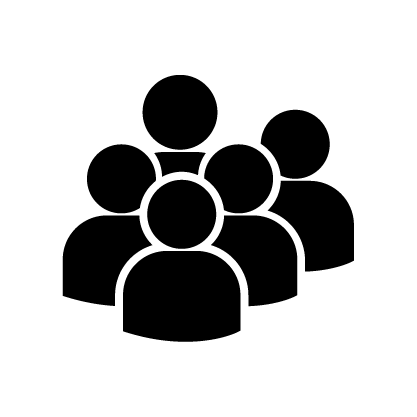 45 Interested