 impress.js – Whoever said presentations have to be boring
15 years ago
| 96 interested
---
Post event update: A blog post covering everything that I discussed in the session
---
There have been enough Dilbert jokes about how boring presentations are. Presentation styles have barely changed in the past 20 years inspite of improvements in available technology.
It is now time to throw the slide deck out of the window, and learn to tell a story. I will be covering the basics of how to use impress.js. I will NOT be covering tips and tricks of how to present.
To know more about impress.js, the best open source framework around for presenting, visit https://github.com/bartaz/impress.js.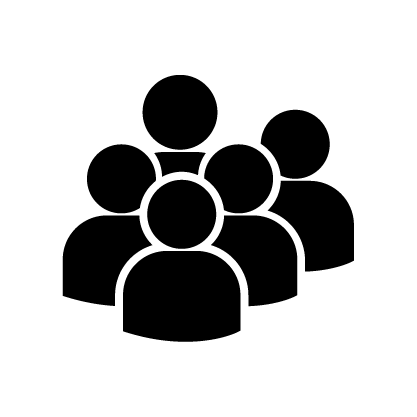 96 Interested