 GWTP – A complete Model-View-Presenter framework to simplify your next GWT project.
11 years ago
| 36 interested
---
Introduction to GWT-P. I will be explaining MVP architecture and How it works?. All basics.
GWTP (goo-teepee for short), is a collection of components that build up such an architecture.You can pick the components you need or build your new project from the ground up using the entire package. No matter which approach you choose, GWT optimized compilation will make sure only the features you really use are part of your final code. click here for more information.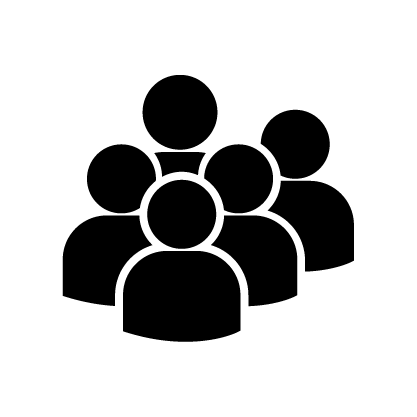 36 Interested