 Building a browser(platform/device) independent Enterprise Application using HTML5, jQuery and knockout.js!
11 years ago
| 95 interested
---
Building a website based on standards(HTML5) will help us get rid of browser dependencies, multiple codebase maintenance and development cost.
In this session we will understand how to use HTML5 semantics in an Application in conjunction with jQuery and knockout.js, hence creating a better User Experience for Enterprise.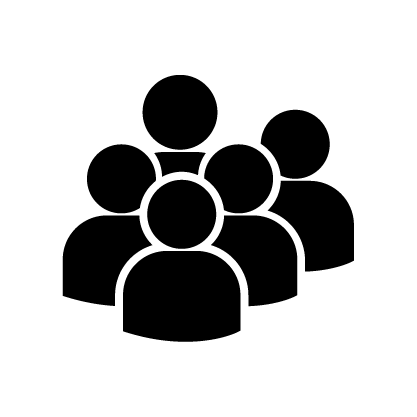 95 Interested