 A cup of Coffee with IN-MEMORY DATABASE.
10 years ago
| 89 interested
---
All about Databases and Database Management System.
The evolution of databases have a significant progress from the early 1970's when it started with 'CODASYL approach' to so called InMemory database what we have today.
This session will take you through a roller-coaster ride starting with the basics to the more advanced concepts of current databases.
Its as simple as that.
At the end of the session, you will be able to differentiate and appreciate the different databases that exists in the market.
In addition, you will get to see some magics of one of the most efficient or the only efficient database in the market. Let me keep it as a surprise.
May be a clue would be fine.
Its a four letter word and it starts with the letter 'H' and ends with the letter 'A' and it has an indefinite article in between!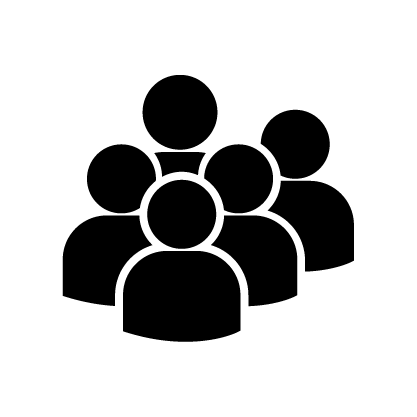 89 Interested