 | 42 interested
---
If you are planning to or want to quit  or have already quit your 9-5 jobs, this session is for you.
Who is this session for – You can be a student, a housewife, a professional(or not – pun intended), mom, single parent or someone who wants to work in PJ's from a remote location.
We will discuss various work from home options that will allow you to earn as your job did (and, sometimes more).
About the presenter
Mr. & Mrs. Daaku
www.mrsdaakustudio.com
www.twitter.com/mrsdaakustudio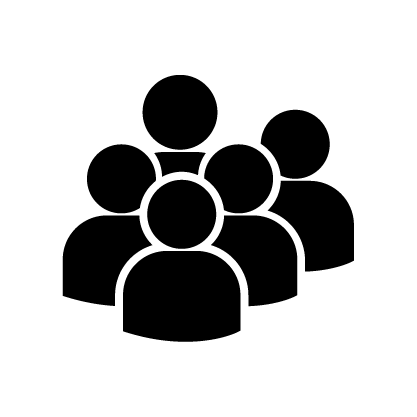 42 Interested