 Does Tinder work for you? Navigating the world of online dating.
5 years ago
| 26 interested
---
Have you ever heard someone say, "Tinder just doesn't work for me!" Have you ever thought so? Do you know about Rule 1 and Rule 2? Tinder, Bumble, Hinge – these are the apps changing the way we view social interactions. 
The speaker will engage the audience in a discussion about what makes an online dating app 'work' for someone, what are the spoken and unspoken rules of online dating, how we use our 'offline' knowledge to choose someone 'online', and how to make the best of it.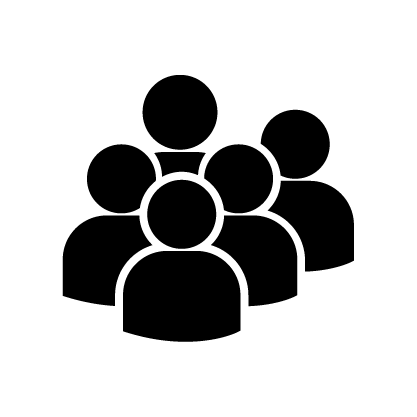 26 Interested