 Software Engineering and Accountability – Where does it start?
6 years ago
| 59 interested
---
What if we were forced to take an oath before writing code and were asked to step down if our code failed to meet expectations?
Lets have a discussion on where accountability needs to be brought into the ecosystem. We desperately need it.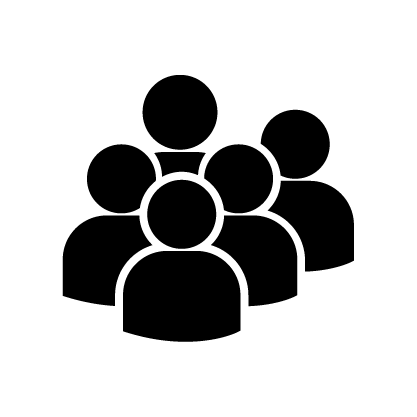 59 Interested