 Productivity hacks for the lazy & unfocused
6 years ago
| 98 interested
---
We live in a world where distractions are always a click or glance away. The very devices, technology, and environments that were supposed to make life easier have made it harder to concentrate and get shit done.
This session will be an interactive discussion on the tips, hacks, and frameworks that have helped me (and several people around me) become more productive, less stressed out, and happier in general.
Expect actionable tips and a whole bunch of Q&A style discussions.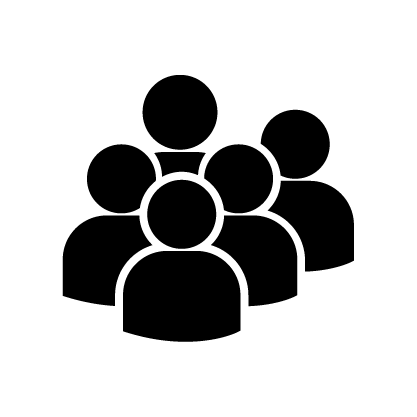 98 Interested