 How speed reading helped me to read many amazing non fiction books
6 years ago
| 41 interested
---
Hi, nonfiction readers out there.
Do you have a never-ending list of books that you plan to read? Would you like to try a new way of reading? Fitness and reading are similar in one aspect. Everyone wants to pursue but then they seek excuses.
Let me introduce you to speed reading. It is not scanning a book but something similar to skimming. I managed to read 90 books in 2016, 40 books in 2017 and planned to read 50 books this year (check my good reads).
It's not about the number, it's about the thirst for knowledge and wisdom. If it were not speed reading, I would have never been fortunate to read many great books.
I will share my journey and discipline which helps me to read and grow as a reader.
btw my reading appetite consists of ebooks, paperback, audiobooks and kindle. I will also share which format to use when. 
There are a lot of good books around, I will help you to read them faster.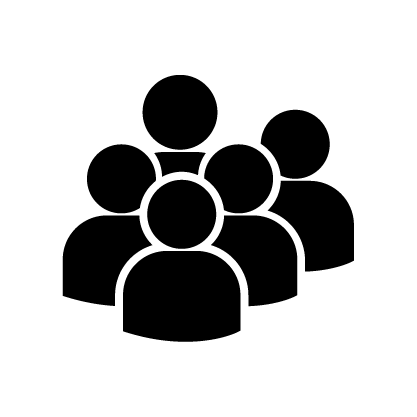 41 Interested