 Effort Estimation
6 years ago
| 46 interested
---
Why does ANY project/task always take longer than planned?

What to do when your manager asks you for an ETA?

How to get better at estimating the effort involved?

Effort Estimates for projects (especially Software) are almost always inaccurate. We shall cover the basic problems in the usual effort estimation workflow prevalent in most engineering organizations; with special focus on the various pitfalls involved.
We shall conclude by studying techniques that have demonstrated their effectiveness in estimating and planning better.
Never miss a deadline again!    \(^.^)/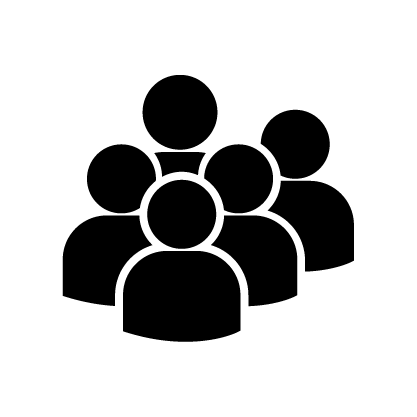 46 Interested